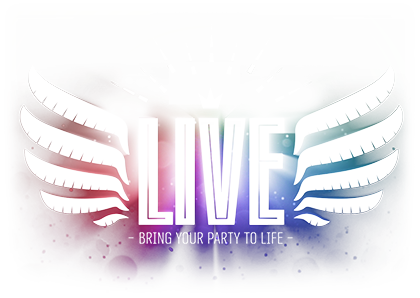 THE LIVE BAND
Live is Israel's leading Party Band for Exclusive Events.
At every performance we bring to the stage a leading team of performers in an exciting and energetic show.
The band Delivers a live performance that incorporates hit songs that everyone knows.
Young, exciting, up-to-date: It's Live.
Years of experience and hundreds of performances in Israel and throughout the world have positioned LIVE as the most professional and special band in the exclusive events market today.
Bruno Mars, David Guetta, The Weekend, Omer Adam, Eden Ben-Zaken, ABBA, Madonna, Michael Jackson, Beyonce, Kaveret, Sarit Hadad, Mashina and many more...
We have it all !
 For booking Email: live.covers@gmail.com
 Or Call +972 54 6459291
 Party Band for Exclusive Events
The Best Israeli Wedding Band Ever!
If you're thinking of heading to Israel to marry your beloved, I implore you to follow this amazing Tel Aviv based party band, The Live Band.
This eight-to-fourteen piece outfit really is THE Israeli wedding band. Incredibly professional, energetic, charismatic and super glamorous (think tailored suits and glittery cocktail dresses), The Live Band know exactly how to create a performance that builds energy and excitement throughout the night.
My wedding was on 21.08.16 in Caesaria and the prestation of The Live Band was even better than expected.
We received only good comments on the band, all the guests told us that it was perfect .
They respected the choices that we made about the songs and their voices are incredible!
Thank you so much for making our wedding so perfect
Eve Myara
Quel groupe, quelle ambiance! Au début, je pensais que, pour un mariage, rien ne pourrait égaler les musiques originales jouées par un DJ et j'ai été plus que ravie de voir que je m'étais bien trompée!! Non seulement la musique et les chants étaient vraiment au top, mais en plus le groupe a vraiment enflammé la scène! L'ambiance qu'ils ont mise était inimaginable! Tous nos invités étaient déchaînés sur la piste de danse. En plus, les membres du groupe sont super sympa, disponibles et professionnels. Avant le mariage, ils nous ont fourni une liste gigantesque chansons, de tous répertoires, dans laquelle nous avons pu choisir nos chansons préférées, et pour le reste, ils ont juste joué les meilleurs tubes. Nous nous sommes vraiment sentis les rois du monde pour un soir, et c'est en grande partie grâce à eux!!
Muriel MuZe
Live you were more than amazing!!!
you made so many people dance, jump and smile and especially us! you gave 150% ans you can see that you love your job!
Also you did exactly what was discussed in the meetings we had before which is great! From now on you will sing on all our events!
thanks for everything!
Bari Samuel
The Greek
Limor Ovad is the vocalist who leads this greek party ensemble with great vocal abilities filled with power and excitement, we are taken on a thrilling and exciting journey. 
The ensemble - three musicians - keyboard player, Buzukai player and a drummer.
 
The Yevania takes the show on an all-time journey of Greek music with renewed performance to the well-known classics. She performs them both in Greek and in Hebrew. 
The voices of Piraeus, Dam dam, Tali Tali, Feiga, Onira, and more.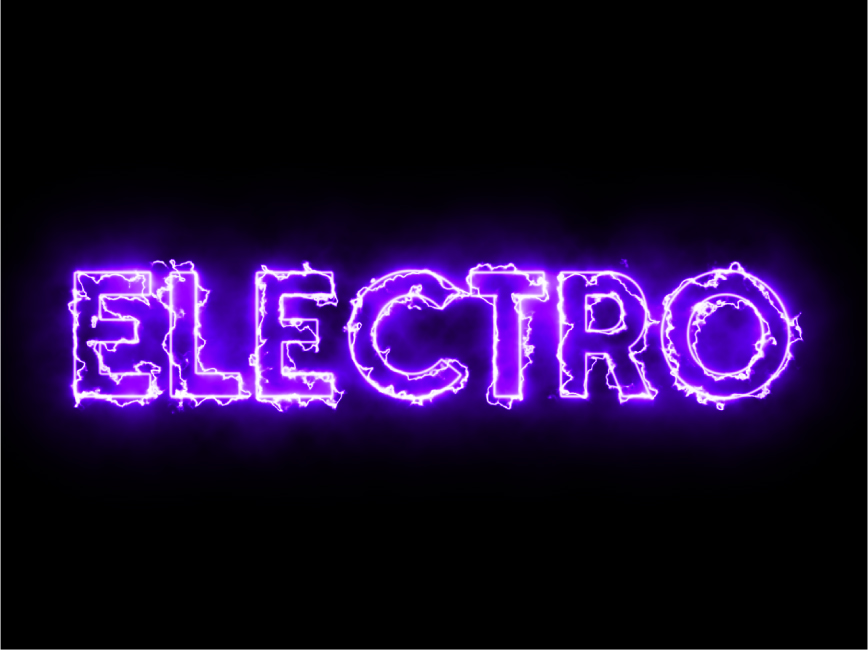 Electro live
The crew of Electro live includes two amazing singers, DJ and rapper.
Current hits in electronic up beat musical adaptation will be played throughout the show.
All three will performe on stage as well as the dance floor among the audience.
Electro is electrifying in the energies it creates and leaves no one indifferent during the show.
The length of the show: 45 min to an hour
It is possible that the DJ will accompany the whole event from beginning to end